FLORIAN BAUER
RESEARCH FOCUS
My research integrates varous disciplines, with a core focus on wine-relevant aspects of yeast physiology, genetics and molecular biology, including the regulatory networks that control gene expression and metabolism, cell wall properties and the interactions between wine microorganisms. More recently, the research focus has shifted towards investigating the dynamics of wine-associated microbial ecosystems, the application of synthetic ecology and the integration of new data analysis tools in the Sensory and Consumer Sciences.
Microbiology, Biotechnology, Oenology, Sensory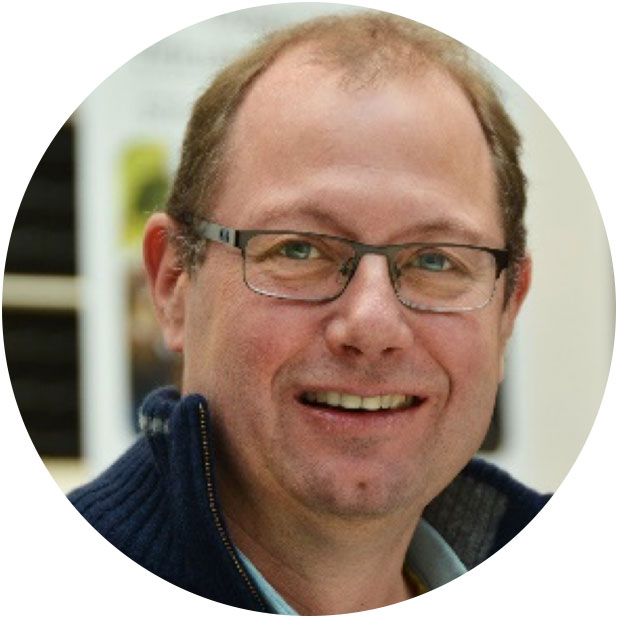 BIOGRAPHY
Born in Germany, I pursued my tertiary education in Germany and France and obtained a Ph.D. in Life Sciences at the University of Bordeaux II in 1993. I currently hold the position of South African Research Chair in Integrated Wine Science and of Distinguished Professor in Wine Biotechnology at Stellenbosch University.
My research has been published in more than 100 peer-reviewed articles and in several book chapters. I have been invited to present numerous keynote, opening or plenary lectures at international and national conferences, and am a member of the Editorial Boards of Yeast, FEMS Yeast Research, BMC Microbiology and the South African Journal of Enology and Viticulture.
25 Ph.D. and more than 40 M.Sc. students have graduated under my supervision.
CONTACT:
South African Grape and Wine Research Institute, Department of Viticulture and Oenology
University of Stellenbosch, South Africa